Joyce Strong - Performance and Functional Nutrition Coach
Joyce Strong is an expert nutrition and behavior coach.  She works one-on-one with you using deep insight coaching.  She helps you overcome limiting beliefs and create healthful habits so you can overcome health challenges, lose weight easily, without dieting, to feel and look your best.
Joyce is a Registered Nurse, Certified Strength & Conditioning Specialist and Weight Loss Expert, as well as a USA Hockey Level 5 Coach.
She specializes in science-based functional nutrition, weight loss, fitness and performance. She is a professionally trained coach and uses insight and accountability coaching to help clients integrate and optimize mindset using key strategic life-style choices to create a strong, joyous life.
She is the Producer and Host of the popular TV Shows and Podcasts, Totally Well, Confident Women Consortium and Rock Bottom Syndicate. She is the Official Performance and Functional Nutrition Coach for NWHL Boston Pride. 
Joyce works with people locally and anywhere in the world by phone, text, email, Zoom, GoToMeeting, FaceBook, etc.
+1 617-666-1122
@totalwellcoach on IG, Facebook, Twitter
Joyce Strong is a smart, savvy and good natured Performance &
Functional Nutritional Coach who cares about people. She has
great ideas and walks the talk. LOVE HER WORK!
- Edward Zia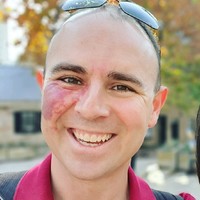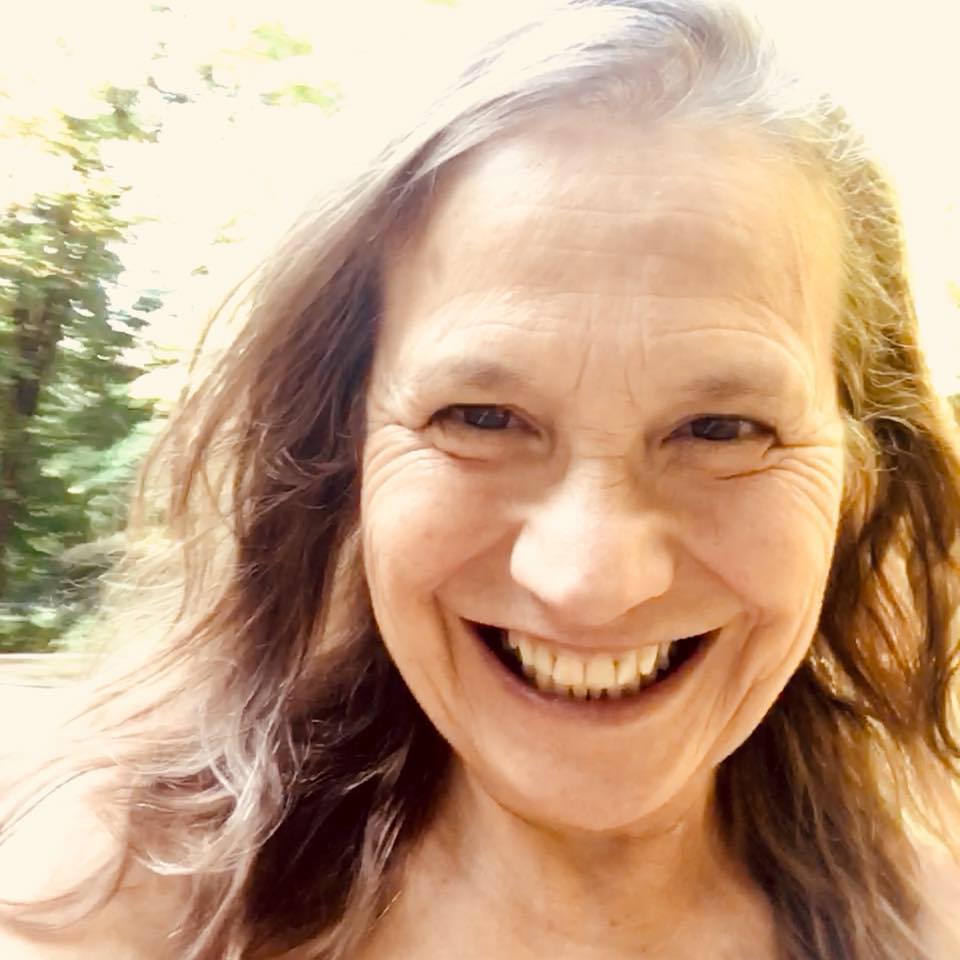 Hi, I'm Your Coach, Joyce Strong
RN, BSN
Performance and Functional Nutrition Coach
Certified Strength & Conditioning Specialist
Certified Whole30 Coach
Certified Wellcoach
USA Hockey Level 5 Coach